Distribution/Wholesale/B2B - toners, inkjets, memory media, gaming, PC accessories, cables, ergonomics,...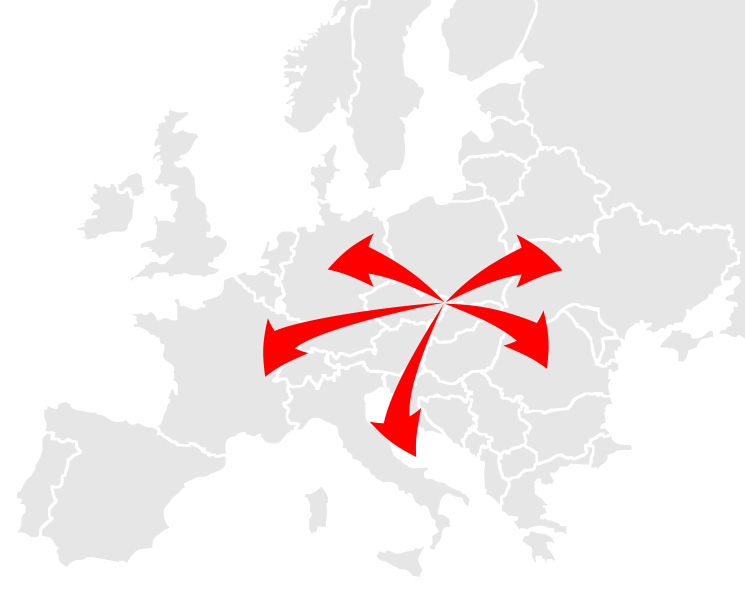 Become a partner of an European distributor of consumables and PC accessories! We do it with heart - We understand products and their distribution - We will gladly advise you. We will take care of you, whether you are a big partner or a one-track partner. We do not make any differences or compromises. We listen to your needs. We always give you a little more than you expect. We appreciate your favor.
Why us
You will get the support of the strong European distributor of consumables and accessories.
Who we are
Since 1990, we have been gradually building the position of the biggest specialized distributor of consumables and accessories in Central Europe. We are direct distributor of the most important manufacturers of original consumables with all partner support. We are also often the only ones who can advise you and offer you the right consumables even for less used devices.
At the same time, you will find the widest range of compatible consumables, as well as accessories for IT, ergonomics and gaming.
If you want to be a strong supplier of repeatedly selling and profitable products - then you have just found the right partner!
Brands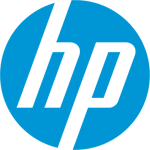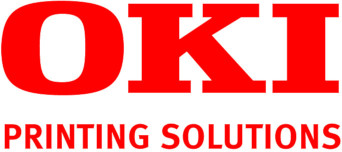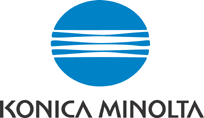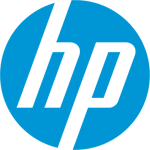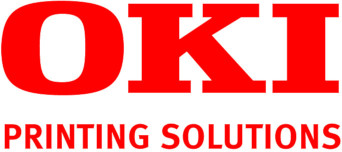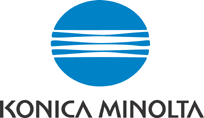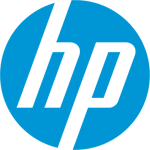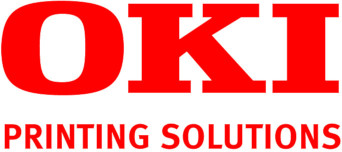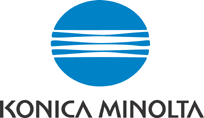 We belong to the top
Our customers appreciate the support and reliable services that we provide. Thanks to them, we won first place as a specialized distributor in the ChannelWorld Awards poll several times. We also appreciate awards from our suppliers, such as the title of the best distributor of HP consumables in Central and Eastern Europe. We regularly place at the top of the TOP 100 ICT companies. These successes are binding for us and motivate us in further development.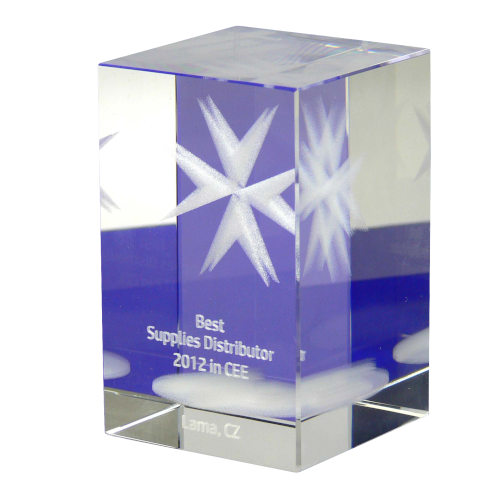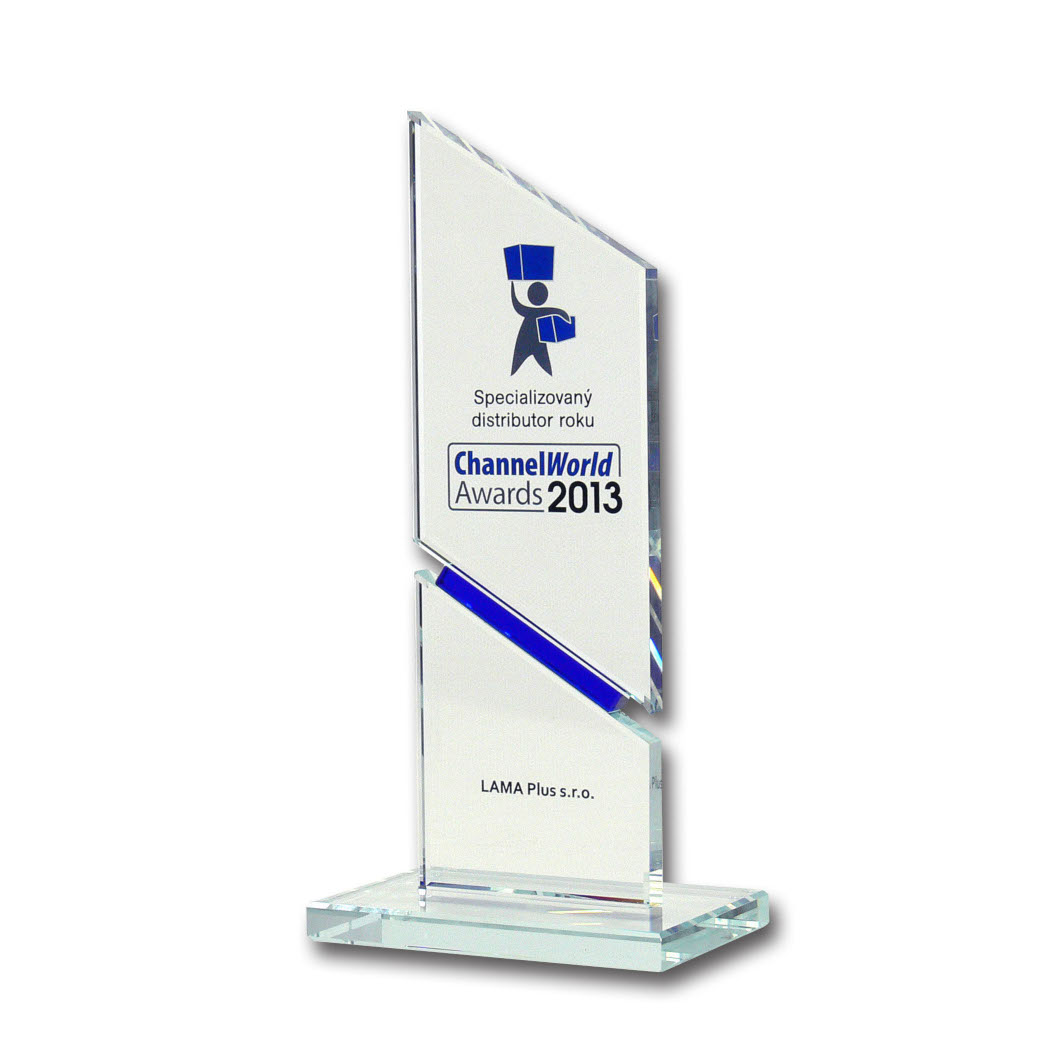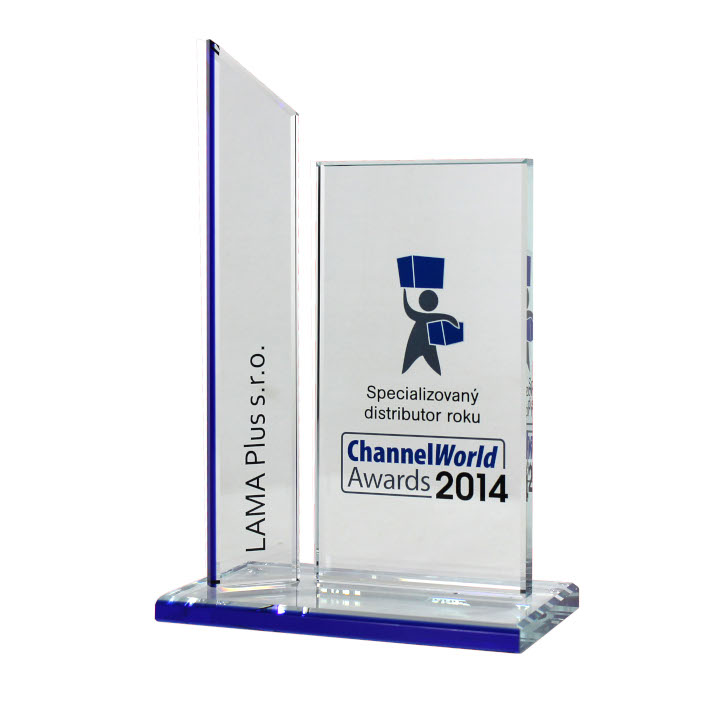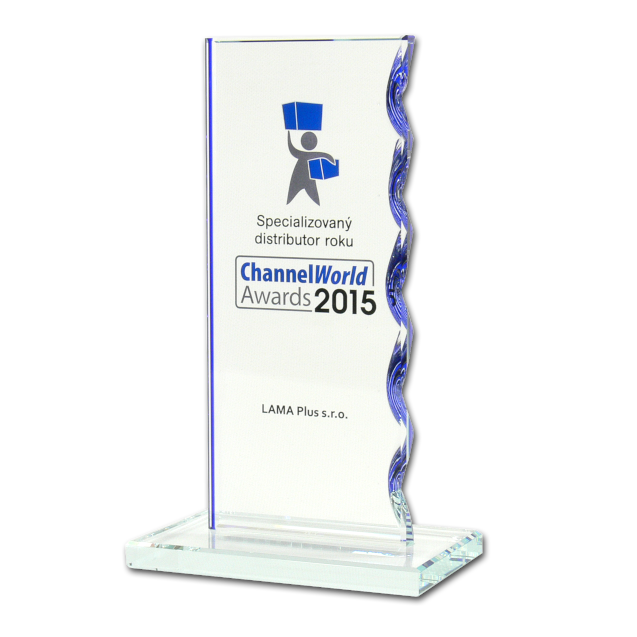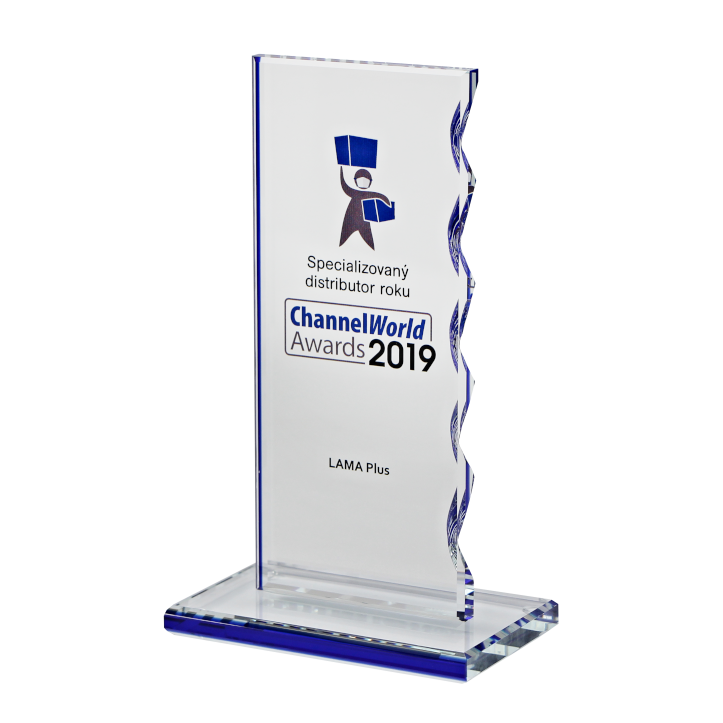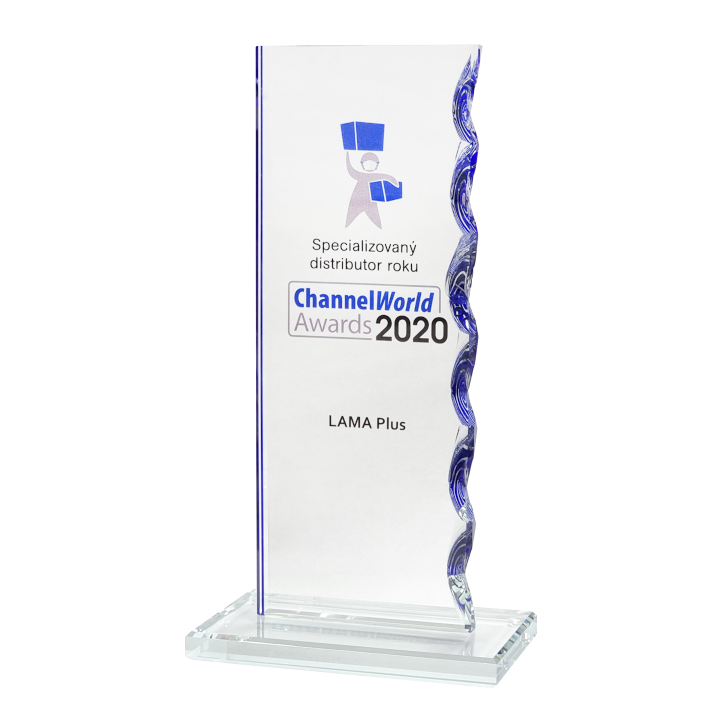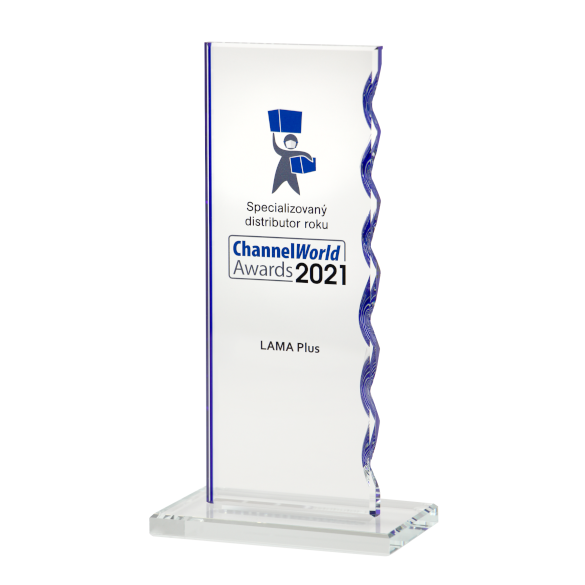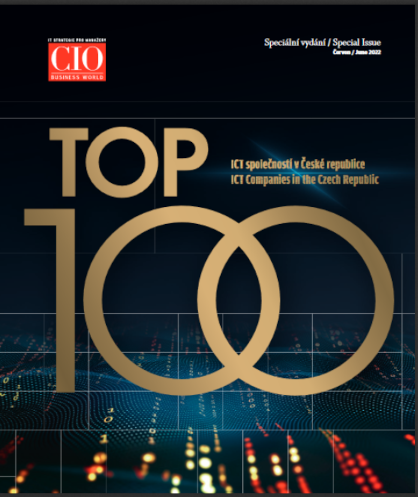 Career
We would gladly welcome newcomers and also experienced colleagues to our LAMA team. Facing challenges and overcoming them - that's what moves us forward. Show your strong points and strengthen the team of a major player in the IT field.